About us
Hi! I'm Jessica, founder of Melanin Chic X Jessica. I started my product line because I know how hectic life can get. You're so busy doing everything for everyone else that YOU fall by the wayside. So much to do and too little time; you want a mani/pedi, maybe some nice lashes. but it never seems to be the right time. Can't find time to sit in a salon all day? Too expensive? We have you covered! I'm glad that you found me, and hope you'll enjoy the products as much as I do creating them!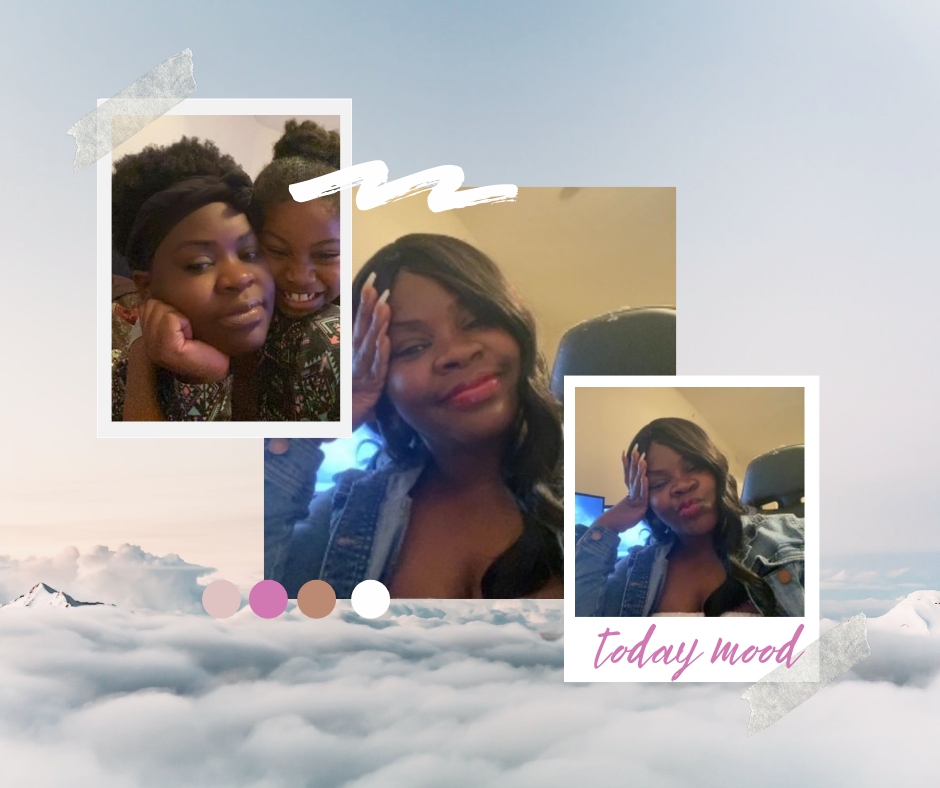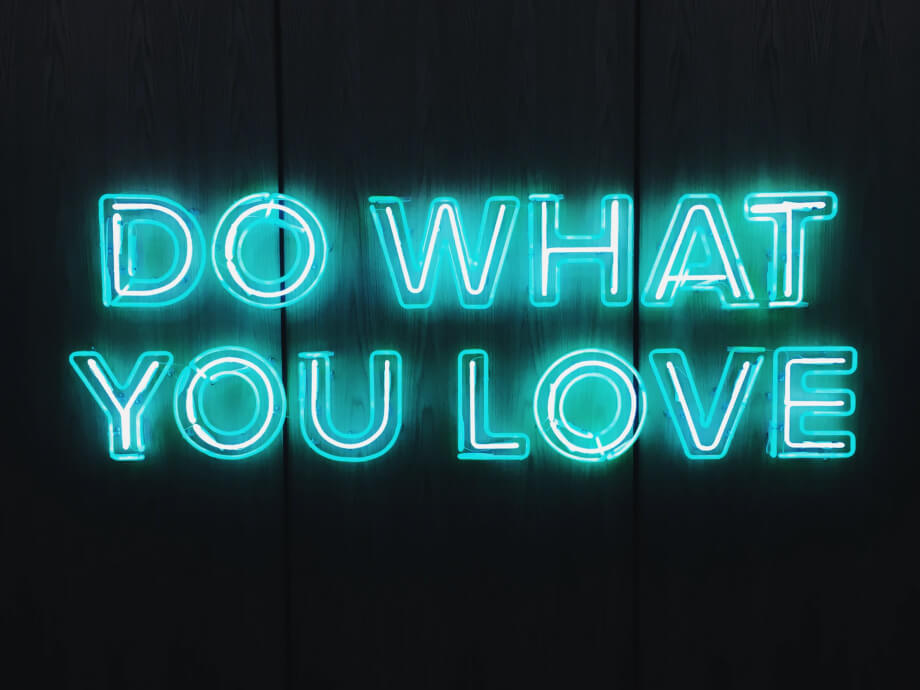 Our mission
I know how time-consuming and expensive it is to find and buy beautiful, quality products that will last. I also know how important it is to shop where you feel respected and valued. Our goal is to provide high quality and affordable products for everyone and provide you with the highest caliber of customer service.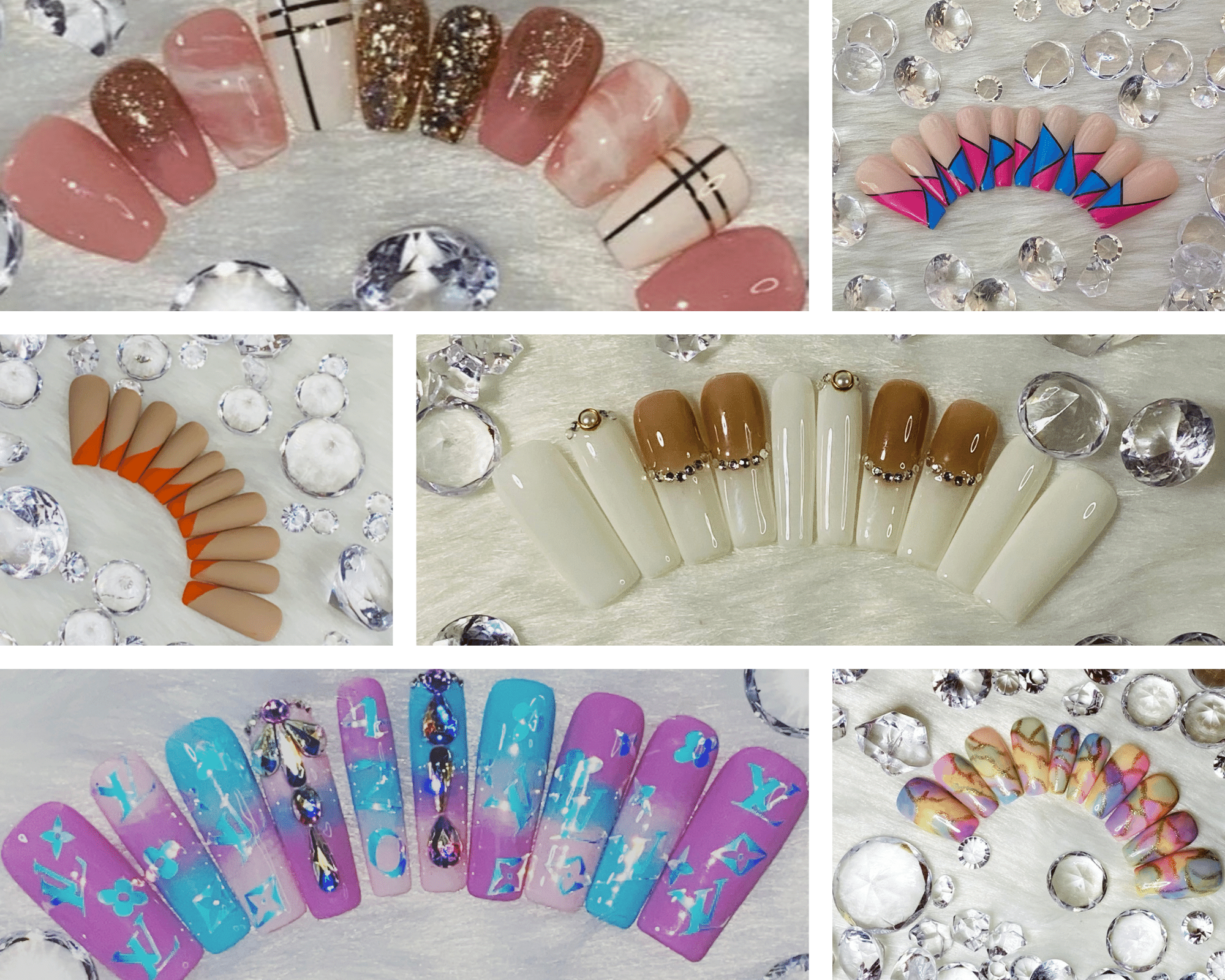 Our Products
It's been said that when a person loves their job, their work productivity reflects that. These are not your average press-on nails! Our nails are customizable, reusable, and durable. Each press-on nail is handcrafted with a passion, love, and attention to detail. We only use gel tips, and high quality gel products for each nail set. Each nail is coated with a gel base coat, followed by 2-3 layers the gel color of your choice, and completed with at least 2 layers of a gel top coat. I believe in quality, care, and creating unique products that everyone can enjoy. Your customized nails are sure to be the topic of discussion everywhere you go!
Stay In The Know
Signup to our mailing list for news and updates.